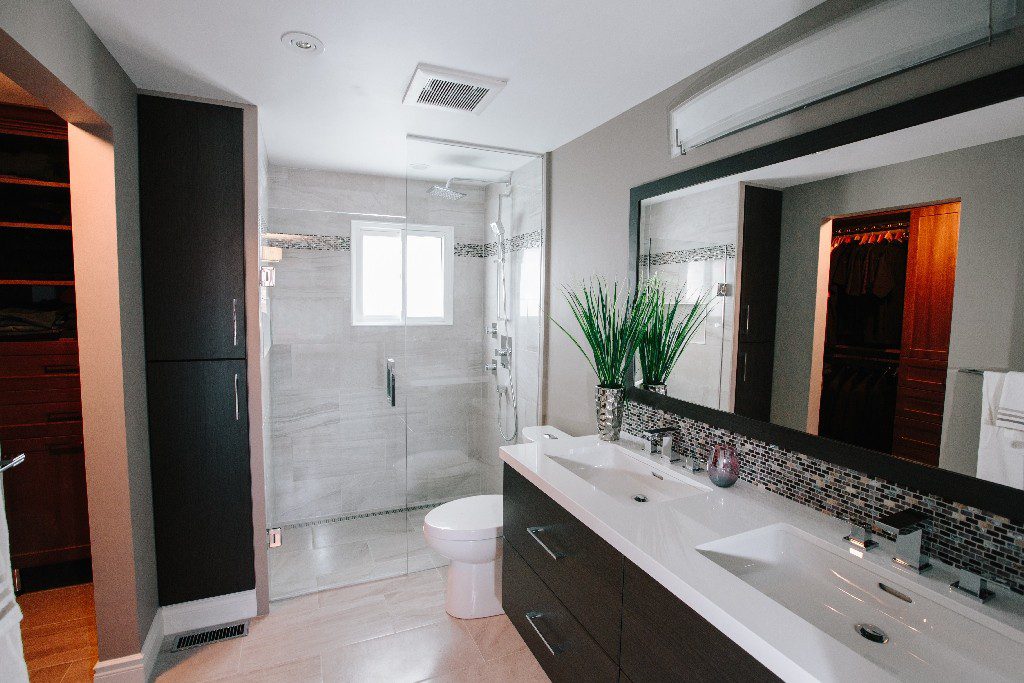 Whether renovating or simply redecorating, make your bathroom extraordinary with essential new amenities. Renovating a bathroom is a great way to increase the value of our home and improve the daily quality of your family life.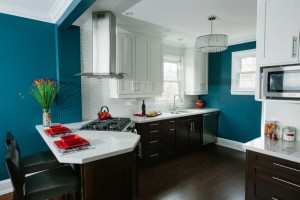 It's not just the place to prepare and cook food – the kitchen is the room also used for entertaining guests, storing gadgets and eating family meals. This room needs to accommodate all these activities which, is why kitchen remodeling are more popular than ever.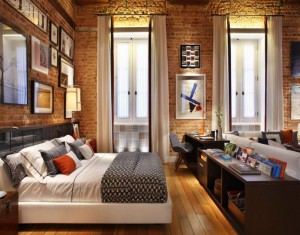 Bedrooms come in all styles, shapes, and sizes so, for the bedroom of your dreams, from sumptuous bedding to wonderful mood setting lighting, you can plan it from scratch or remodel or decorate your existing one.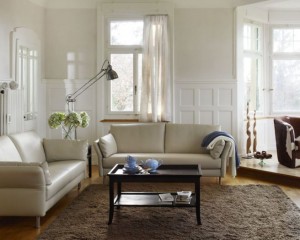 Relax and entertain family and/or guests in your new re-designed living room. Patterns, prints, colors and textures, come together to create the ultimate space that you love spending time in.